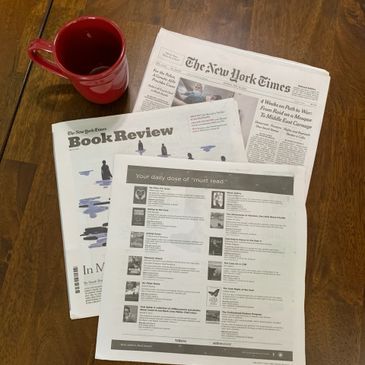 My Credentials: I earned a BA in Elementary Education in the first graduating class of
Oakland University, Rochester, MI, (1963); an MA in the same field from Michigan State
University, East Lansing, MI (1967). In 1987 I added the Bachelor of Music degree (BMus) with two majors – organ and voice.
I began my teaching career April 21, 1963, two days after college graduation. I had signed a contract with Oxford Community Schools to replace a high school English Major who was moved to the high school six weeks before the end of the school year. She left behind a classroom filled wall-to-wall with 39 capricious and energetic six-year-olds. On my third day I was walking back to my classroom to eat my lunch in the peace and quiet. The principal spotted me and cheerfully asked, "How is it going, Shelby?" I looked at him, and suddenly, the dam broke and I burst into tears! Patting my shoulder, he said, "I'll see you later."
My saving grace was the measles which infected me two weeks before summer vacation. I should have written my first book about those six weeks. It definitely would have been a bestseller! I laugh now as I tell the story, but it wasn't funny then. I think, "All I ever Needed to Know, I Learned Teaching First Grade" would have been the title.
My destiny was to be a helper. Mom told me that I helped her a lot with my little brother and sister who were much younger than I was. At thirteen I became the favorite neighborhood babysitter. At fourteen I began teaching piano to several neighborhood children. At 16, I became the church organist and a Sunday School teacher and at 21, well I have already told that story – teacher of first graders. I moved to Rochester Hills where I was first a third-grade teacher for three years and then graduated to the sixth grade where I remained for 6 years. I then became a stay-at-home mom for 7 years. At which time I became a music teacher for the Oxford Community Schools. In 2000 my husband, Robert, and I retired to Tennessee where we lived for 17 years. He passed away in 2016, and I moved back to Michigan.
In 2018 I self-published my first book at the age of 74. "Learning to Dance in the Rain" is a condensed version of my Memoir/Self-Help book with the same name plus the "II". It was the second version, enlarged and updated and has become an award winner.
Sharing my sad stories of loss and victimization was therapeutic, but I did not write the book for fame. I wrote it to help others make better decisions, so they don't lose their money, or their hearts and self-respect. I give tips for a healthy grieving journey, making quality choices, setting goals for a next chapter, dating after fifty, and thwarting romance scammers.

In 2020, romance scams became the costliest scam ever reported to the Federal Trade Commission, and in 2021 $770 million was lost to scammers preying on lonely vulnerable Americans and I shared my experience to help others avoid my mistakes by making better decisions.
Please buy and read my book, then help spread the word about protecting oneself from financial and personal harm.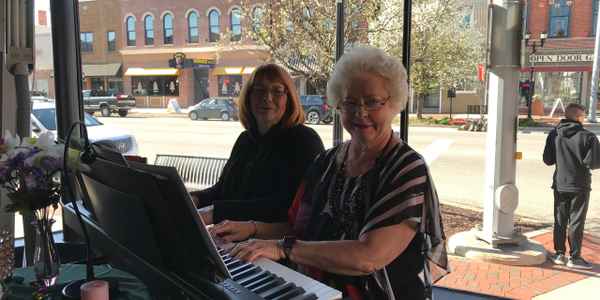 I am a member of the following organizations:
• International Society of Female Professionals
• Independent Author Network
• Coldwater Chamber of Commerce
• Sturgis Chamber of Commerce;
• Founder and President of the Parrottsville Business Association, Parrottsville, TN.
Listed in the 1990-1991 Edition of the Marquis' Who's Who in the Midwest.
Entertains on the piano duets at senior centers, nursing homes and community events.